Product Photography and Videography
One of the gains and benefits of the internet is the possibilities of buying and selling products online to several people within and outside your country or business location. This possibility has matured to what is called E-commerce and it has been projected to become a multi-billion dollar sector in the nearest future. Many businesses are now selling products of different types and functions on different E-commerce stores and much more will join the train. What it means is that internet users will have lots of stores to buy from and only those that appeal to their passion and human needs will make good sales and succeed. That's where 360ViTours is included in the equation. At 360ViTours, we are aware of the effectiveness and efficiency of the internet community to help promote and increase sales of any product through photography and videography that helps and show business to anyone anywhere.
[gem_youtube video_id="f-pRS5bFgNQ"]
[gem_youtube video_id="Gg_uak-0xKA"]
E-commerce is truly a sector with much prospects and opportunity, but many businesses are not getting their fair share of the pie because of poor presentation of products to a customer. Customers want to see good and clear pictures of products showing details of every side, assuring functionality and purpose. You can achieve this with our product photography service at 360ViTours. We are also aware of the massive effects of product videos and its impact on how customers love to just see the product or order as soon as seeing videos that prove the genuineness of a product. We are best in making good sales a reality through Videography and a combined effect of both photography and Videography expertly always make a difference for our clients.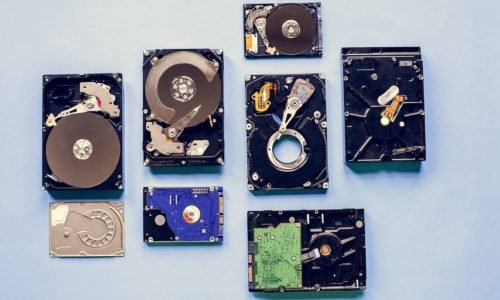 At 360ViTours, we are indeed the perfect firm to work with to reposition your E-commerce business. We know how to take product pictures and transform them into hot cakes for customers anywhere on the globe. We understand the concepts of competition in popular E-commerce stores like Amazon, eBay, and Alibaba and we are very equipped through experience, to help you sour high with product photography and videography of excellent class and ranking. Increase in traffic to business websites is key and important if you list products on your own private E-commerce store and we are also poised for a great performance if you hire us. We will provide the best and most captivating photos and videos of various products and make them look elegant and sellable on both your website and shopping application of your store. 360ViTours provides all these to ascertain and be sure that your success in E-commerce business just like all of our existing clients. Take the step today and launch your business into a functional and effective product photography and videography service that offers and promises to show your business in an irresistible manner to customers.
At 360ViTours, we are effective, committed and very efficient in all we do and having us to help grow your business is the best step towards securing the topmost position for your business. Hire us for your product photography and videography so we can help you achieve a success that may have proven to be elusive before now. Get into the new method for online sales and make it beneficial for your business.